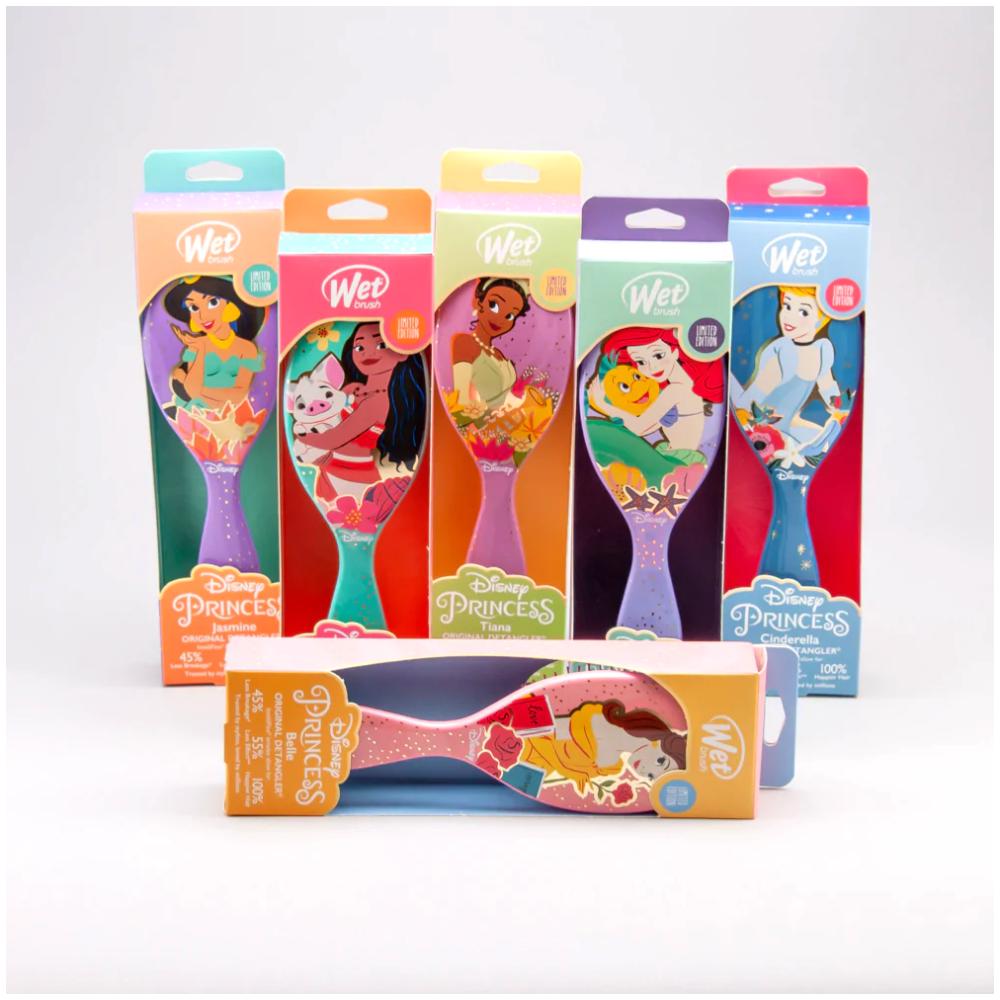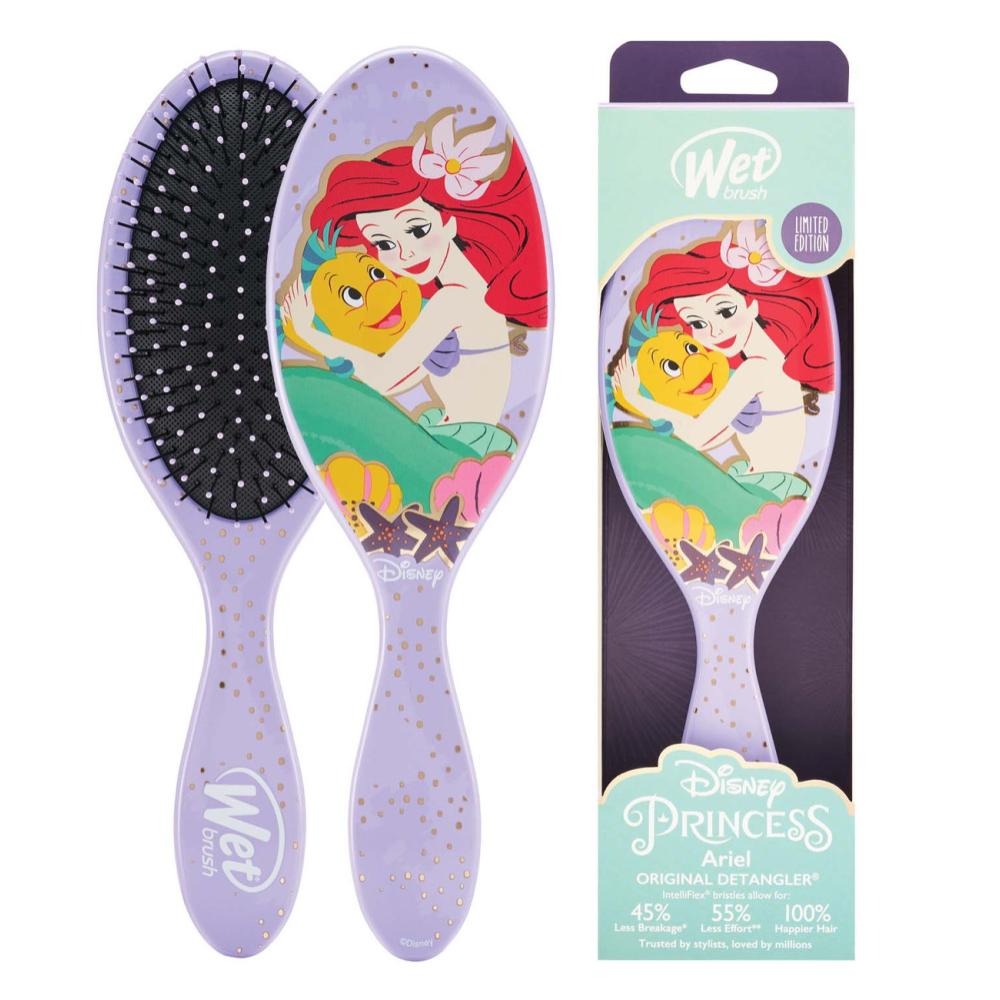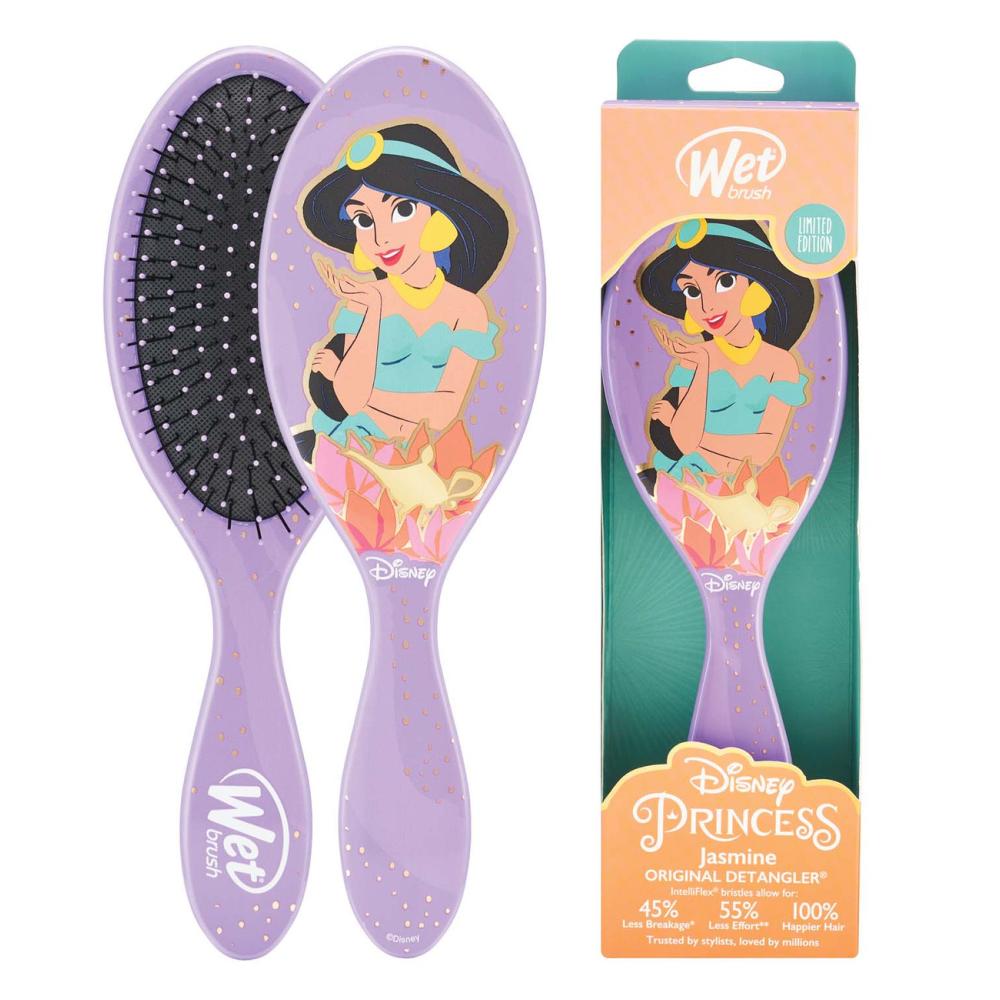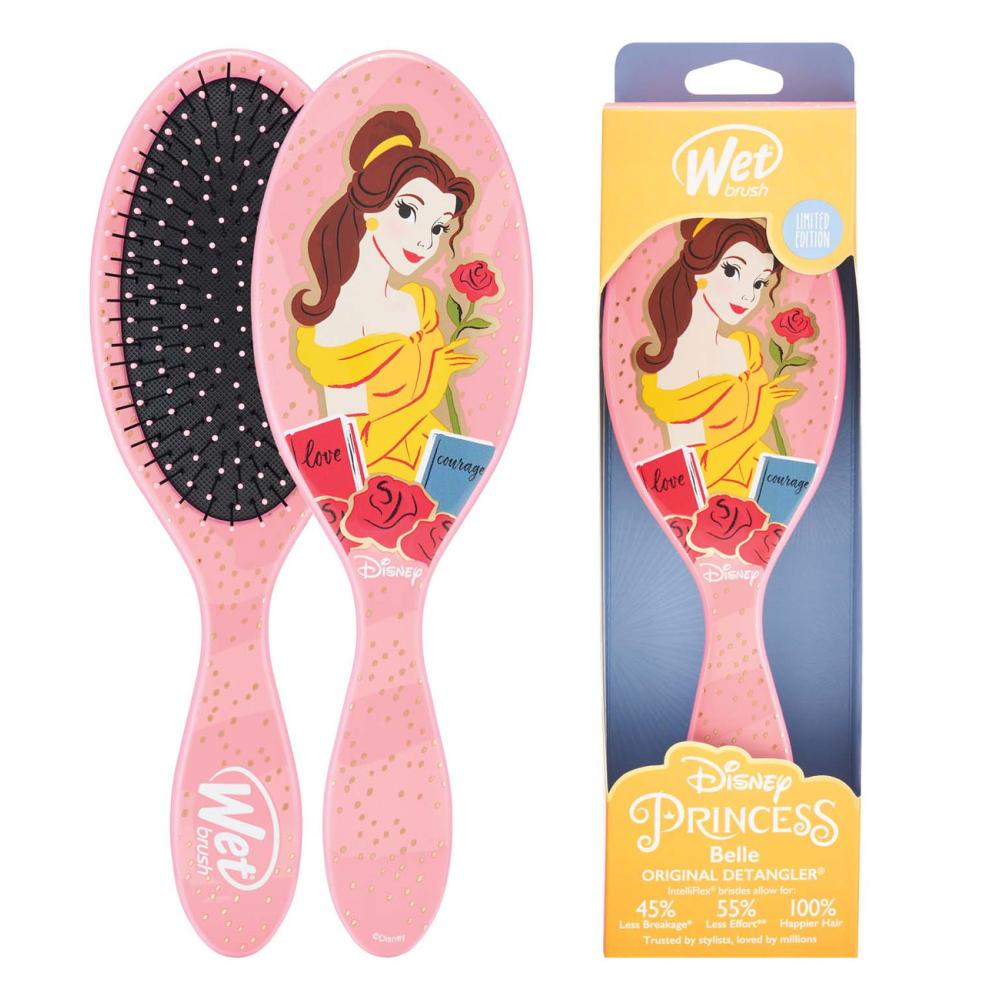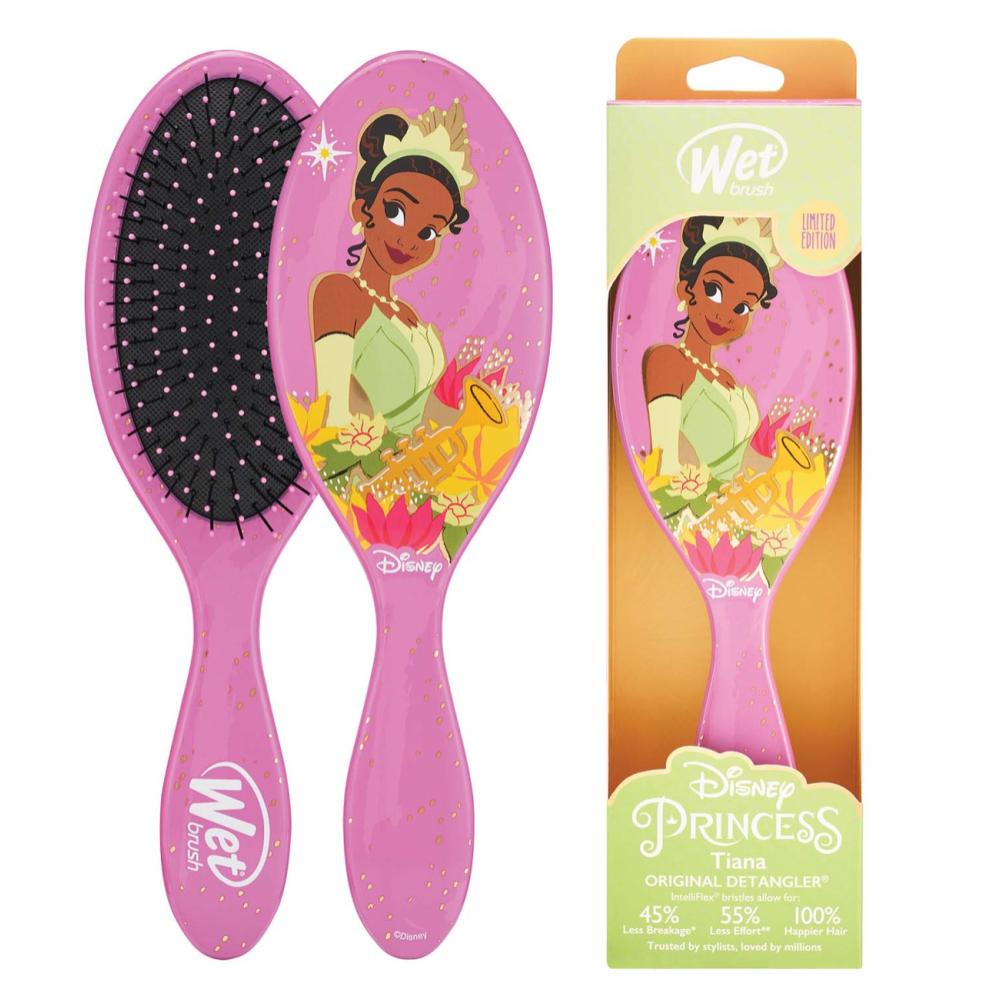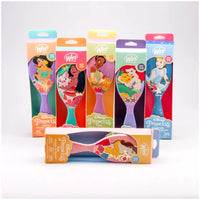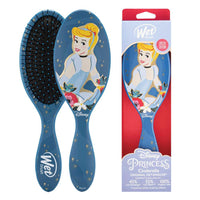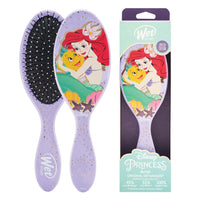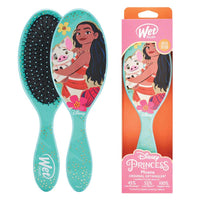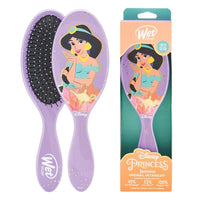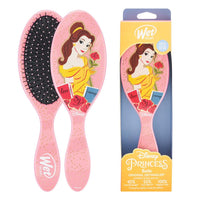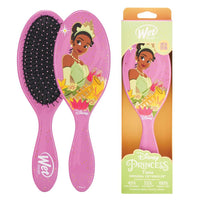 Wet Brush Disney Princess Original Detangler- Limited Edition
The Disney Princess Detangler Brush is a revolutionary brush that glides through tangles without breakage or pain.
How you brush your hair is the key to strong and healthy hair and the single most overlooked step in hair care. Hair is weakest when wet and pulling at it can snap it like a rubber band. This is why you should brush with a tool that gently loosens knots without pulling or breaking hair. The Original Detangler® is the solution. The moment you use it, you'll feel the difference. And you'll never want to try another hairbrush.
Exclusive, ultra-soft IntelliFlex® bristles glide through tangles with ease
Minimizes pain and protects against split ends and breakage
Lets you brush with less force, so you can detangle with less damage to your hair
SUPPLIES MADE EASY
We've run salons and distributed professional beauty supplies to professionals for over 25 years. Over the years we've continued to improve our process to provide a painless way to help professionals with their business. At Stockjoy our goal is to reduce the time spent thinking about supplies to allow you, the professional, to focus on your relationships with your clients.