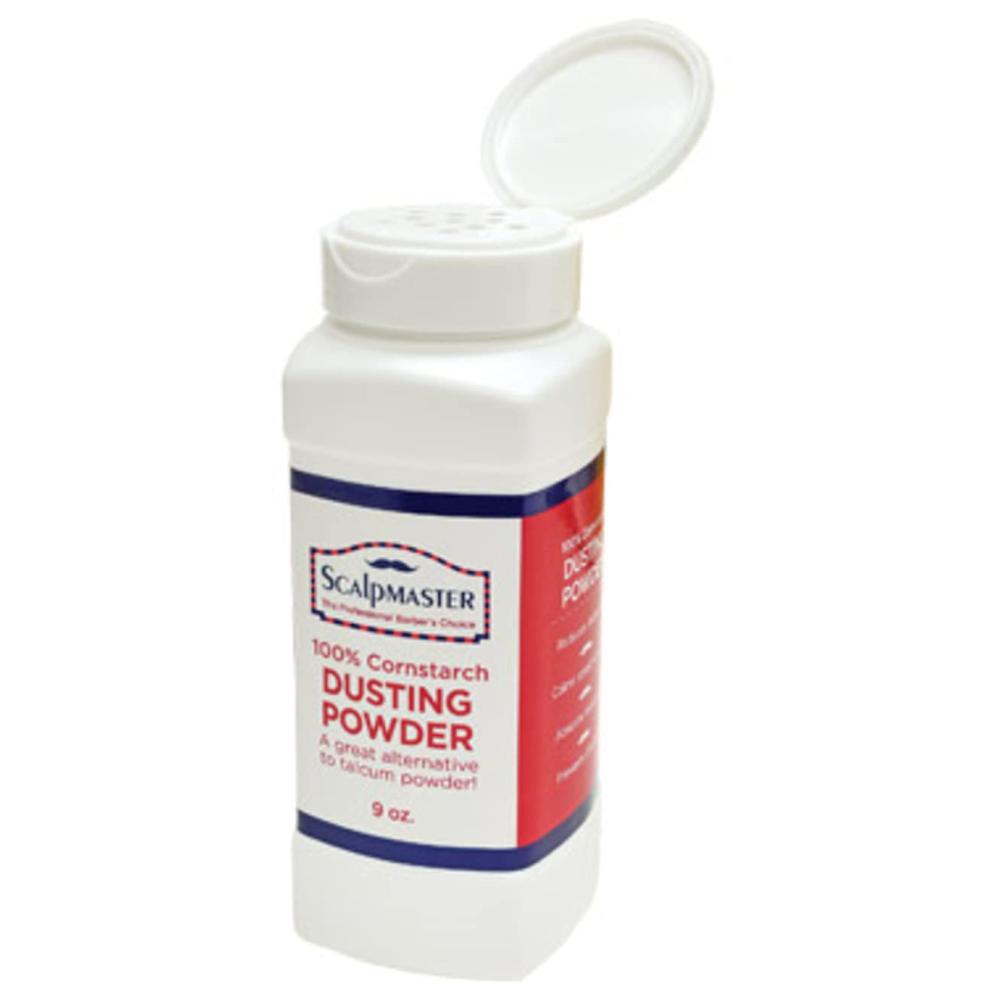 Scalpmaster Cornstarch Dusting Powder
The perfect alternative to talcum powder! Medical grade dusting powder is made of highly absorbent 100% cornstarch to ensure a healthier and safer option that clients will appreciate. Great for keeping skin dry from any excess moisture. Its natural ingredients calm irritation on the neck and face, and cornstarch is gentle on sensitive skin.
SUPPLIES MADE EASY
We've run salons and distributed professional beauty supplies to professionals for over 25 years. Over the years we've continued to improve our process to provide a painless way to help professionals with their business. At Stockjoy our goal is to reduce the time spent thinking about supplies to allow you, the professional, to focus on your relationships with your clients.