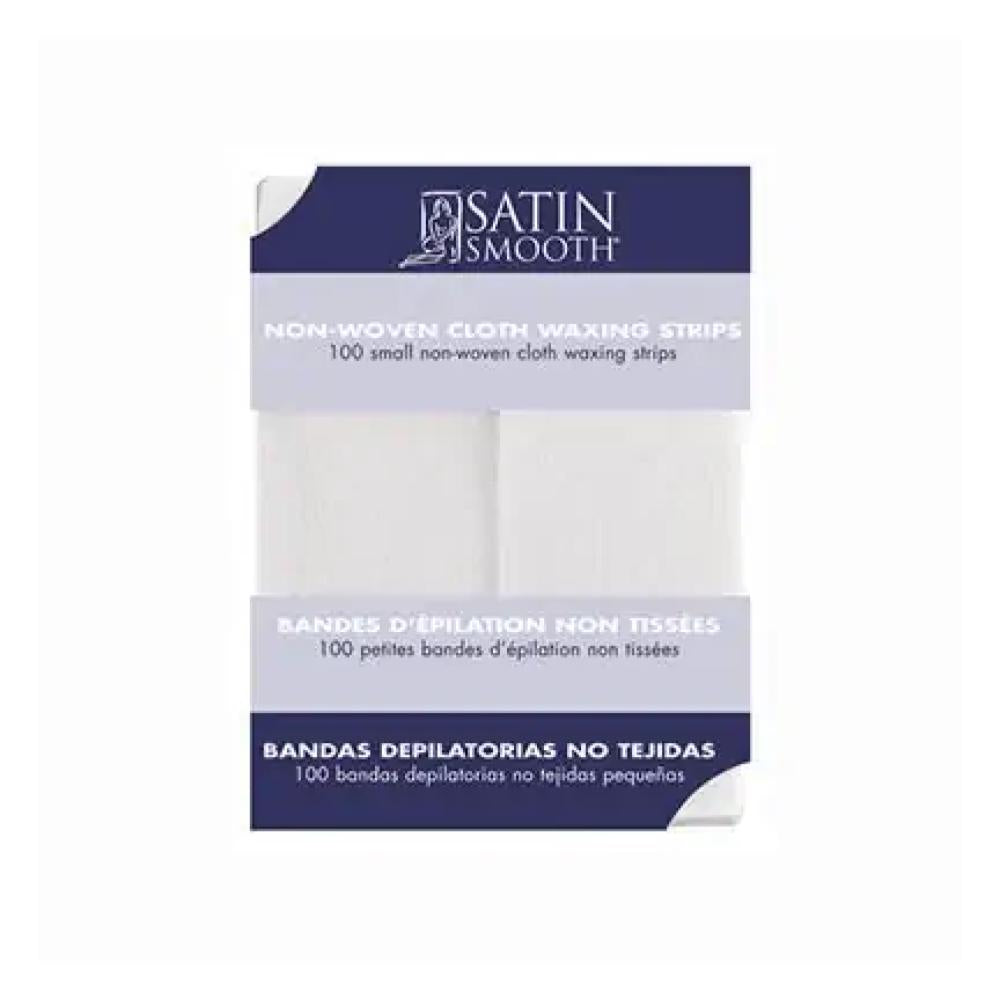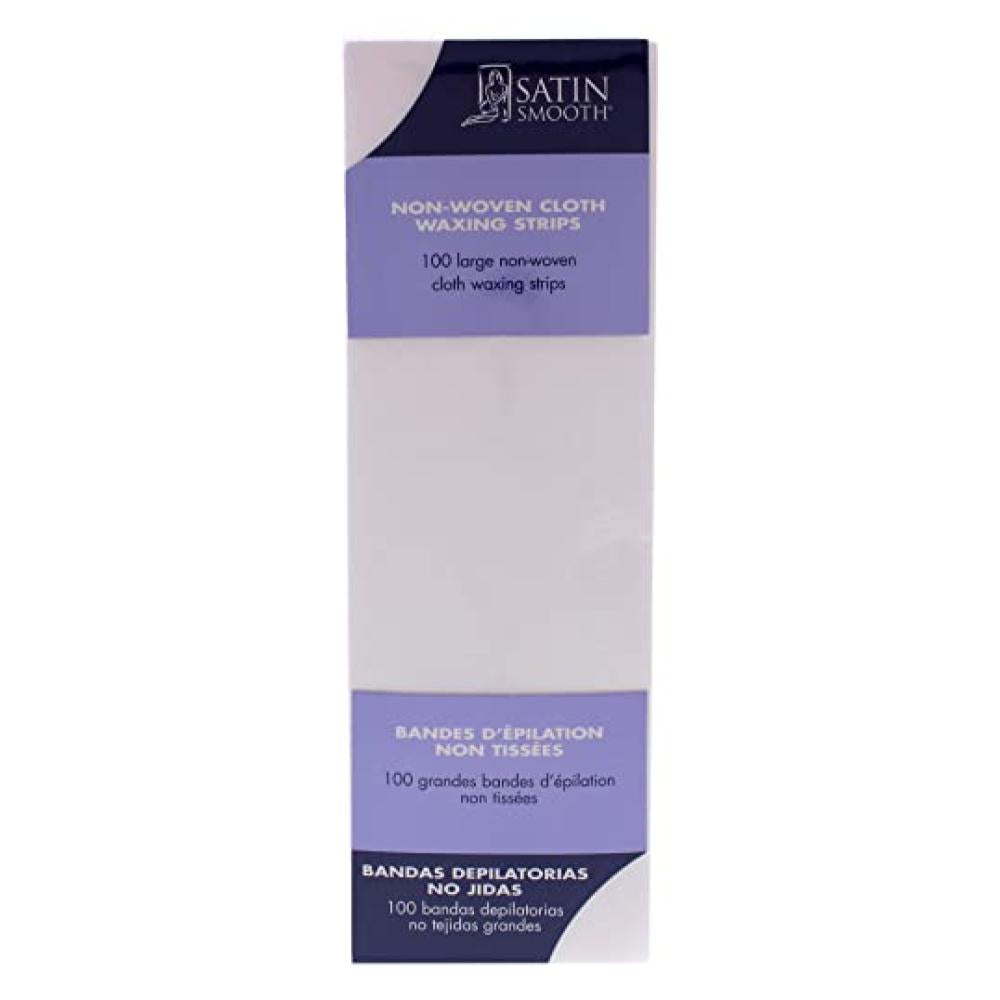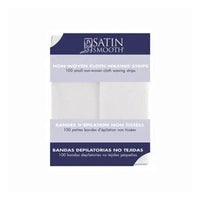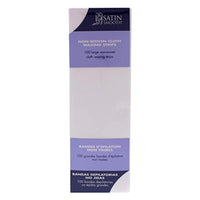 Satin Smooth Non-Woven Waxing Strips
Non-woven cloth strips are excellent for speed waxing because they are sturdy, firm yet flexible which makes them ideal for removing fine to medium hair. The wax adheres to the cloth leaving little to no residue on the skin. Pack of 100 strips.

Choose from Small or Large
SUPPLIES MADE EASY
We've run salons and distributed professional beauty supplies to professionals for over 25 years. Over the years we've continued to improve our process to provide a painless way to help professionals with their business. At Stockjoy our goal is to reduce the time spent thinking about supplies to allow you, the professional, to focus on your relationships with your clients.