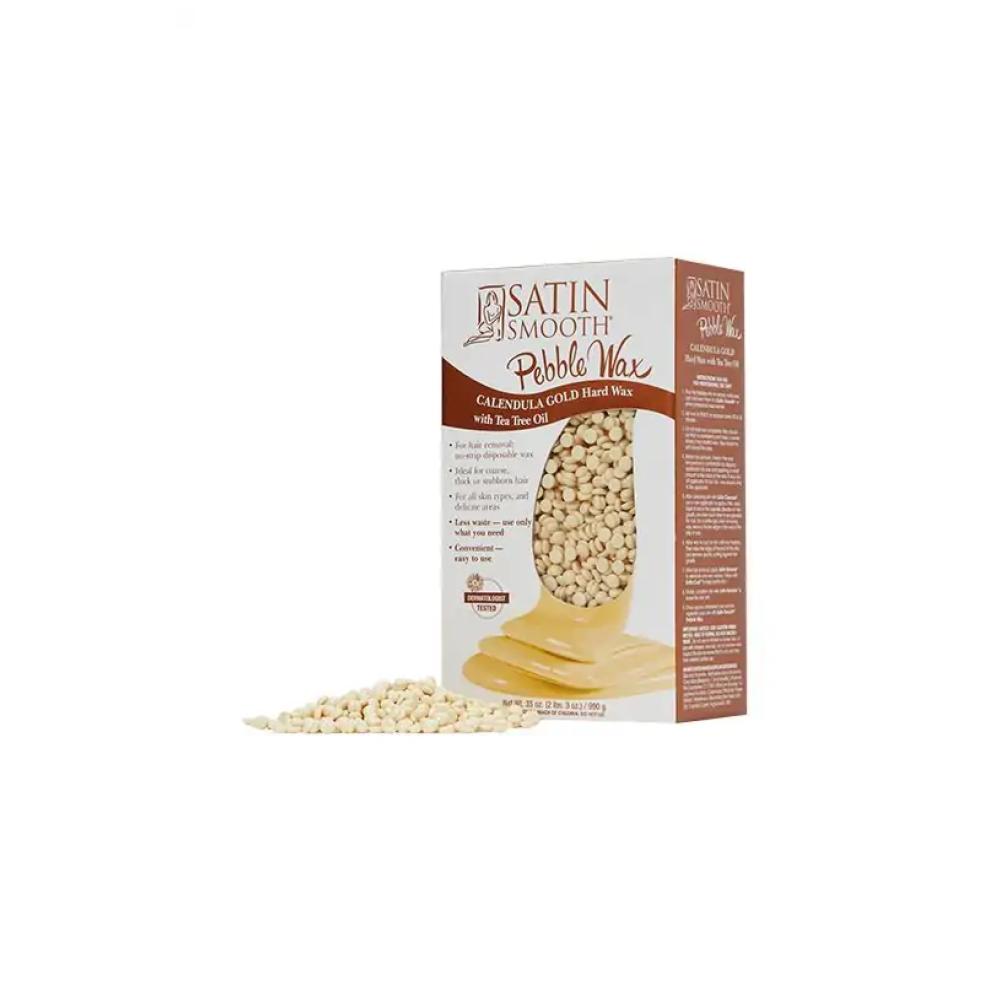 Satin Smooth Calendula Gold Pebble Wax with Tea Tree Oil 35oz
The secret to the rich feel of this depilatory wax is the natural extracts from the wild calendula flower and the tea tree plant. Used for centuries as an anti-inflammatory, the combination calms and soothes the skin. The richness of the formula makes it ideal for Brazilian bikini waxing and the painless removal of thick, coarse, curly or stubborn hair. For use on even the most sensitive areas and all types of skin. Note: This is a NO STRIP DISPOSABLE WAX.
SUPPLIES MADE EASY
We've run salons and distributed professional beauty supplies to professionals for over 25 years. Over the years we've continued to improve our process to provide a painless way to help professionals with their business. At Stockjoy our goal is to reduce the time spent thinking about supplies to allow you, the professional, to focus on your relationships with your clients.