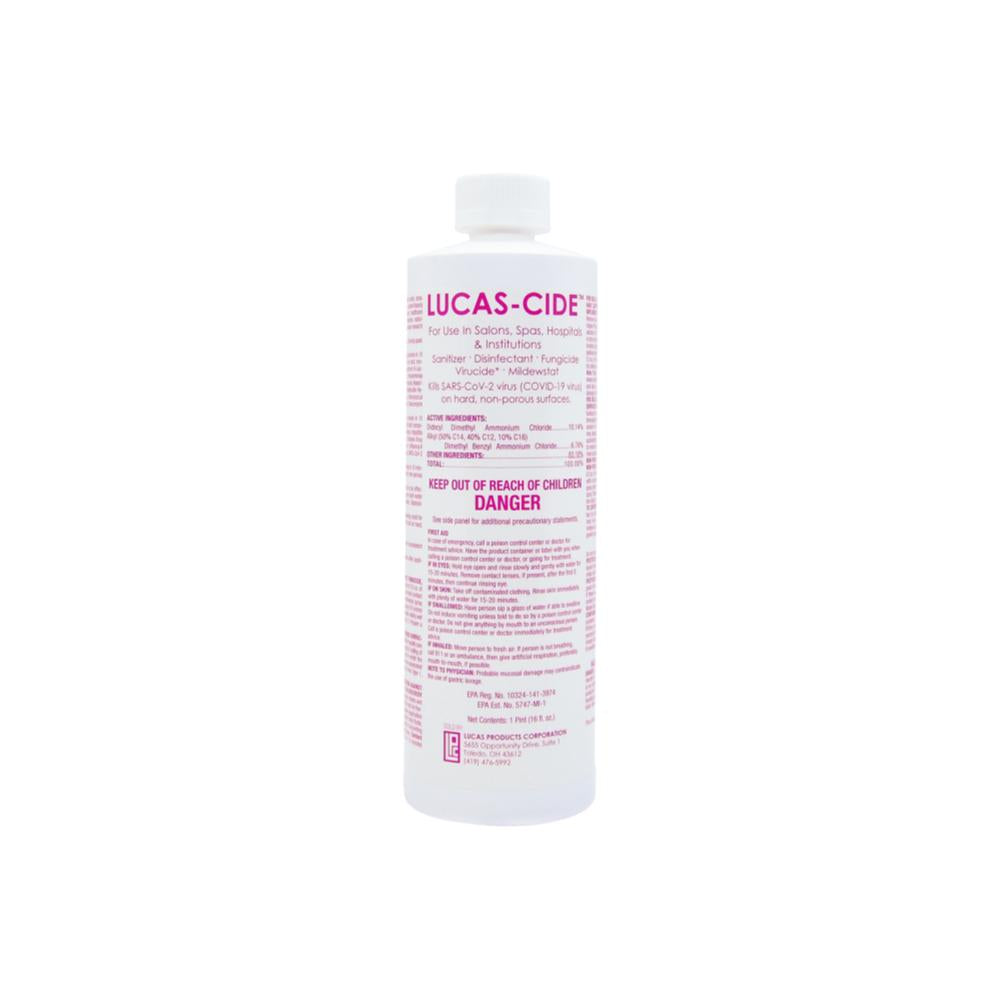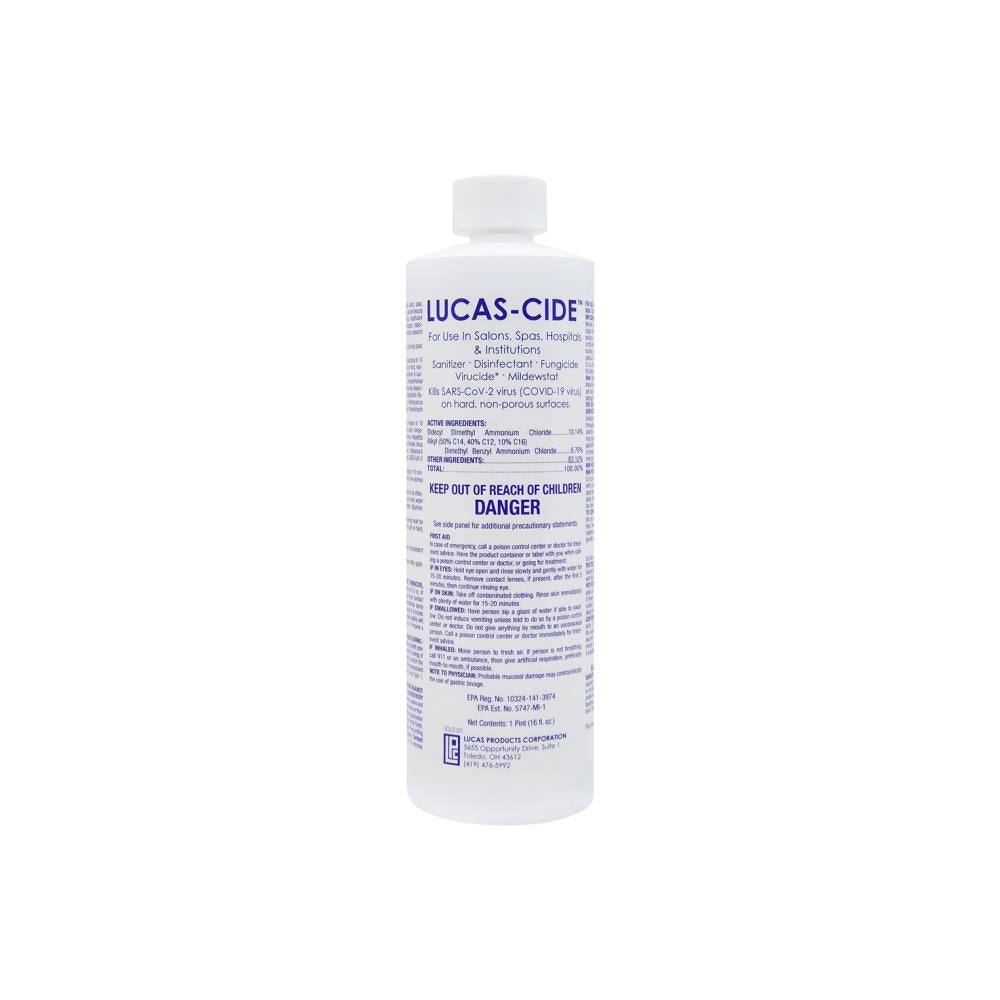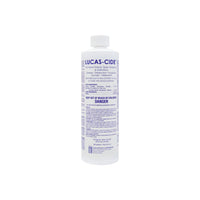 Lucas-Cide Concentrate Disinfectant 16oz
LUCAS-CIDE Concentrate Disinfectant is extremely economical – it mixes with water and a little goes a long way (1 gallon yields 256 gallons!). It's excellent for disinfecting tools that require soaking like nail and hair implements, pedicure spas and it's even safe to use for disinfecting make up brushes. This pH neutral formula is available in pink or blue and appears on the EPA's List N: effective in killing COVID-19 in 10 minutes. Use it at the end of the day on major surfaces such as floors, in restrooms, and staff kitchens/break rooms when disinfection time won't disrupt client services.
Size: 16 fl. oz.
Color: Blue and Pink
SUPPLIES MADE EASY
We've run salons and distributed professional beauty supplies to professionals for over 25 years. Over the years we've continued to improve our process to provide a painless way to help professionals with their business. At Stockjoy our goal is to reduce the time spent thinking about supplies to allow you, the professional, to focus on your relationships with your clients.