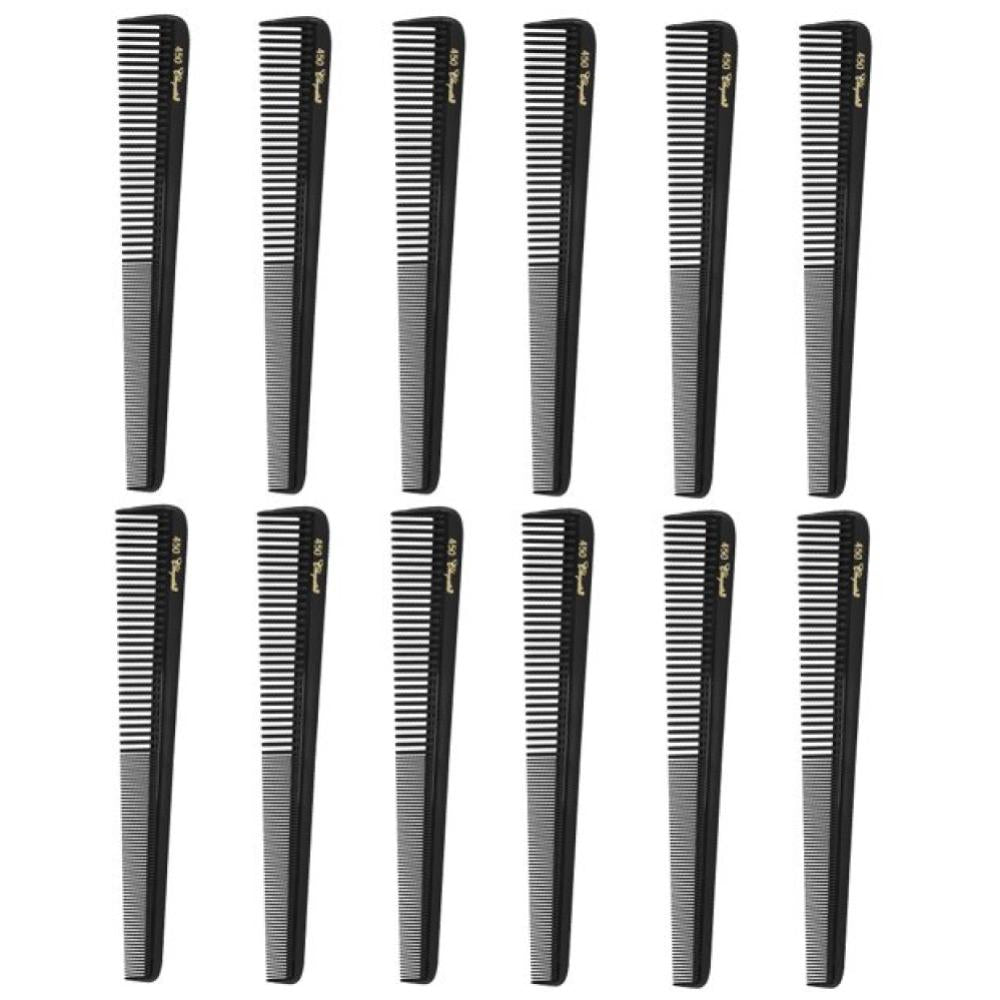 Krest Cleopatra 7 1/2" Tapering/Barber Styler Comb #450 1 Dozen
All purpose comb. These combs are durable and made to last. For all types of hair. Made from nitrile rubber- a 100% professional material - combing rigidity and flexibility to be absolutely guaranteed. Nitrile rubber will not absorb sterilizing solutions, perms, conditioners, shampoos, oils, water, etc, and can be wet or dry sterilized.
12 Combs
SUPPLIES MADE EASY
We've run salons and distributed professional beauty supplies to professionals for over 25 years. Over the years we've continued to improve our process to provide a painless way to help professionals with their business. At Stockjoy our goal is to reduce the time spent thinking about supplies to allow you, the professional, to focus on your relationships with your clients.