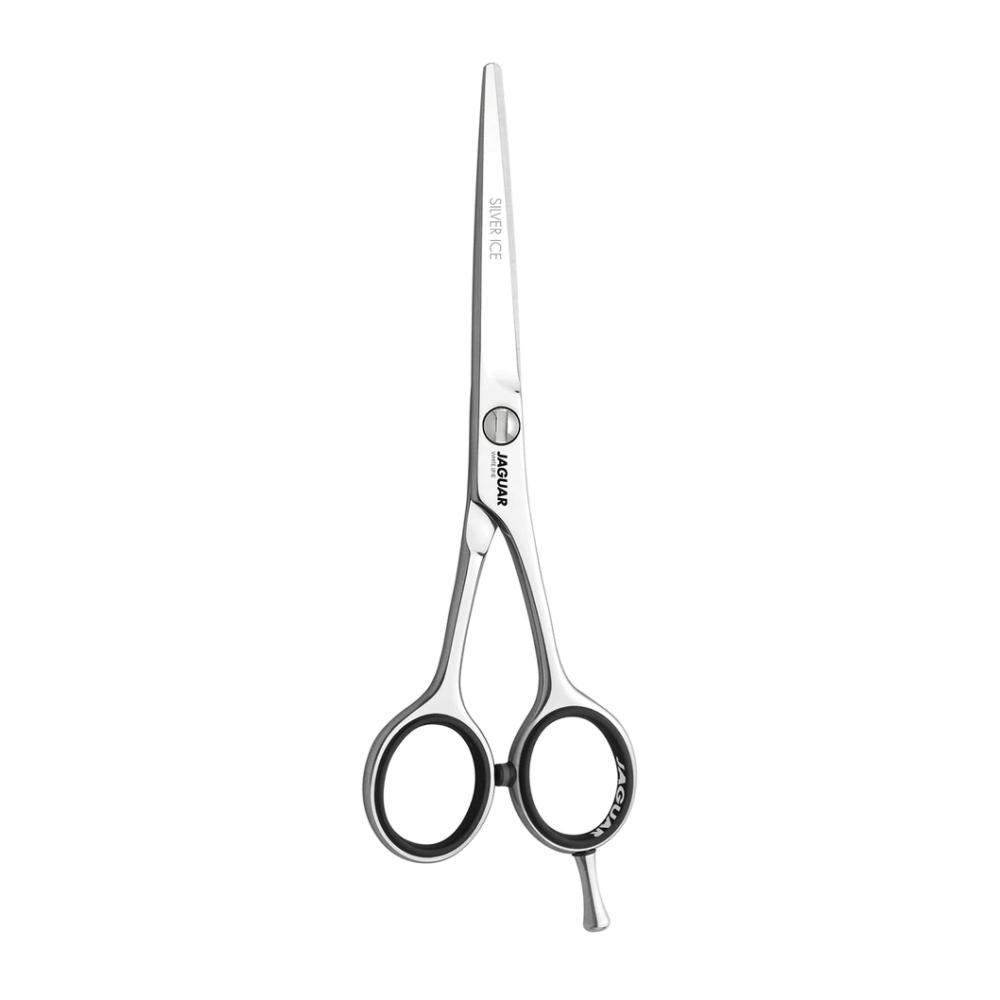 Jaguar White Line Silver Ice 5.5 Shear
The White Line Silver Ice shears have a classic design for a traditional feel while cutting. One blade has a flat cutting angle; the other is micro-serrated.
5.5"
MICRO-SERRATED: Classic blades with a flat cutting edge angle for excellent sharpness. Micro-serration on one blade avoids slippage of the hair.
Ships separately
SUPPLIES MADE EASY
We've run salons and distributed professional beauty supplies to professionals for over 25 years. Over the years we've continued to improve our process to provide a painless way to help professionals with their business. At Stockjoy our goal is to reduce the time spent thinking about supplies to allow you, the professional, to focus on your relationships with your clients.