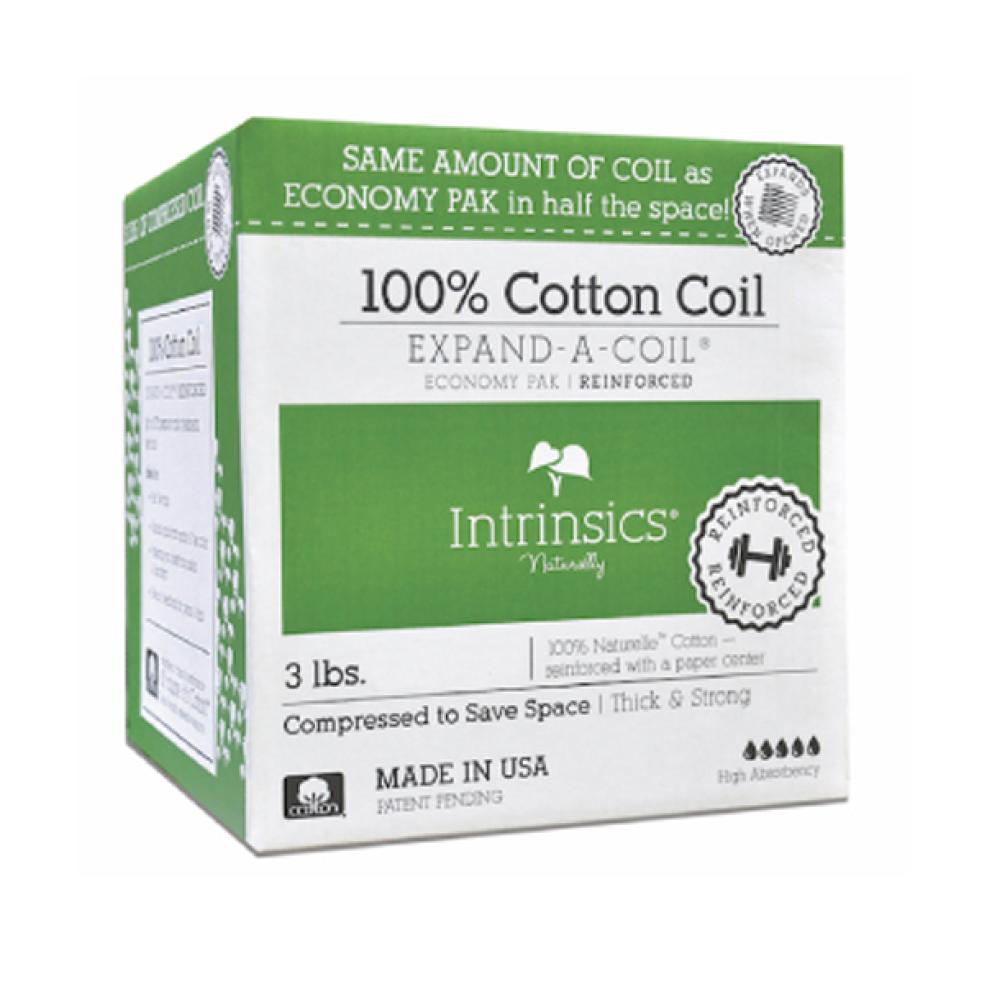 Intrinsics Expand A Coil - Reinforced 3 lbs Cotton Box
Intrinsics Reinforced Expand-A-Coil is great for hair services.
Provides up to 375 perms or color treatments per box.
Stores in half the space of original.
100% pure, Hypoallergenic medical grade cotton.
Biodegradable and compostable.
Made in U.S.A.
SUPPLIES MADE EASY
We've run salons and distributed professional beauty supplies to professionals for over 25 years. Over the years we've continued to improve our process to provide a painless way to help professionals with their business. At Stockjoy our goal is to reduce the time spent thinking about supplies to allow you, the professional, to focus on your relationships with your clients.