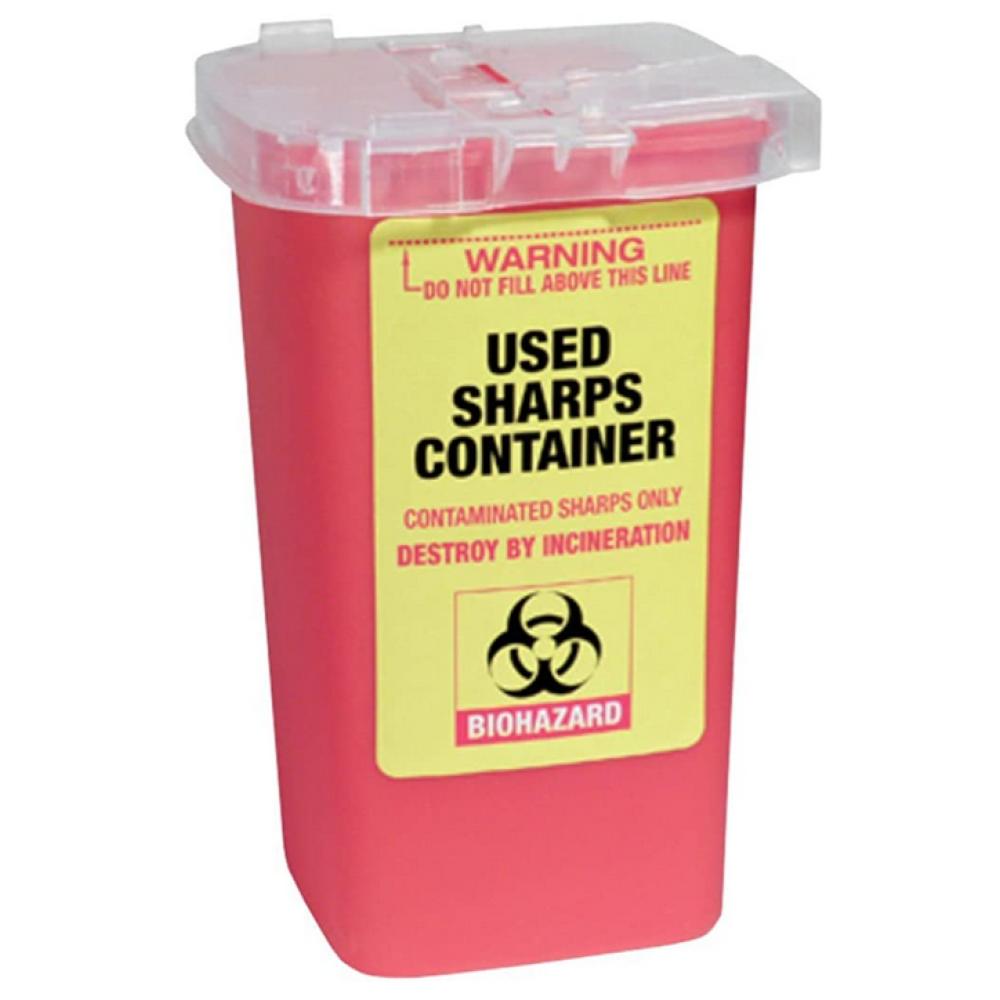 Fantasea Used Sharps Container
Safely and efficiently dispose of used sharps such as lancets, needles, and razor blades. Prevents contamination and the spread of infection. Labels and construction comply with OSHA regulations.
Durable and lockable secure lid

3 different sized cutouts for disposing of various sharps
Clearly labeled with a maximum fill line
Proper color-coding with hazard warning
1-liter capacity 
Approx. 6-1/8"H x 3"W x 3"D
SUPPLIES MADE EASY
We've run salons and distributed professional beauty supplies to professionals for over 25 years. Over the years we've continued to improve our process to provide a painless way to help professionals with their business. At Stockjoy our goal is to reduce the time spent thinking about supplies to allow you, the professional, to focus on your relationships with your clients.