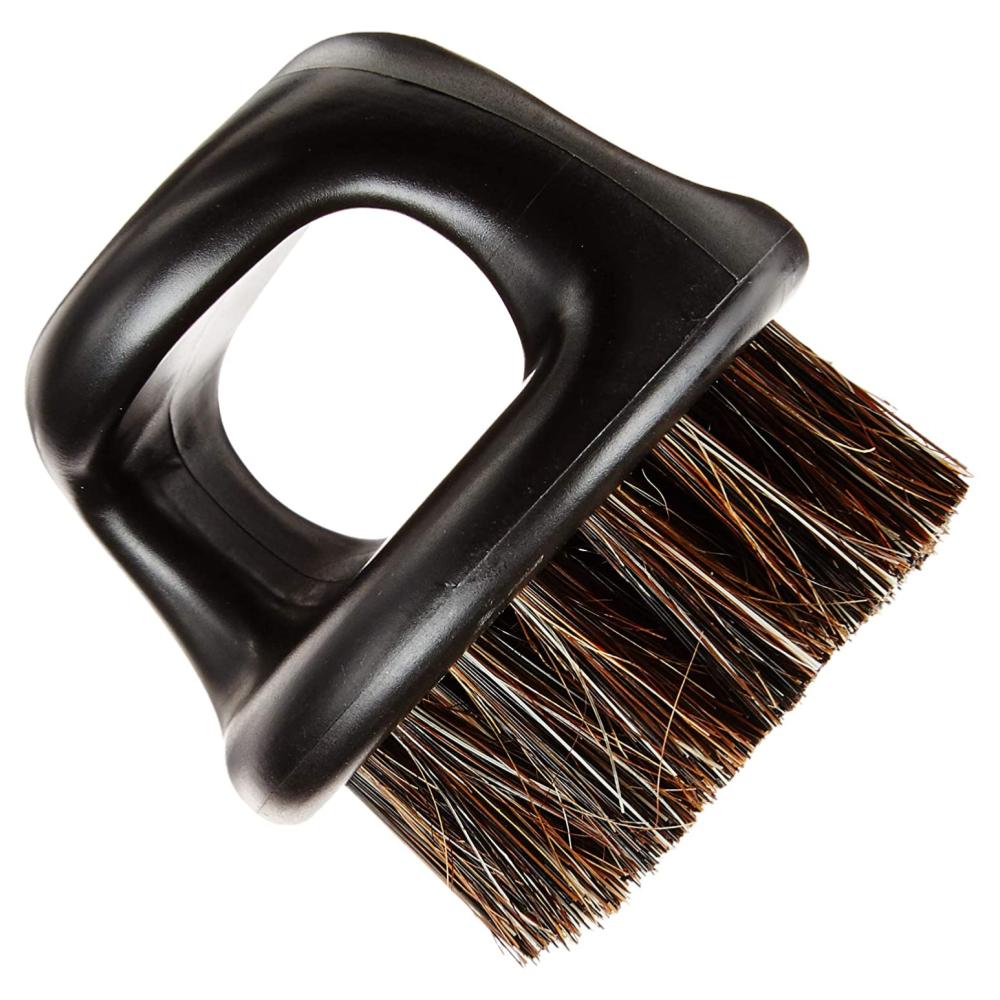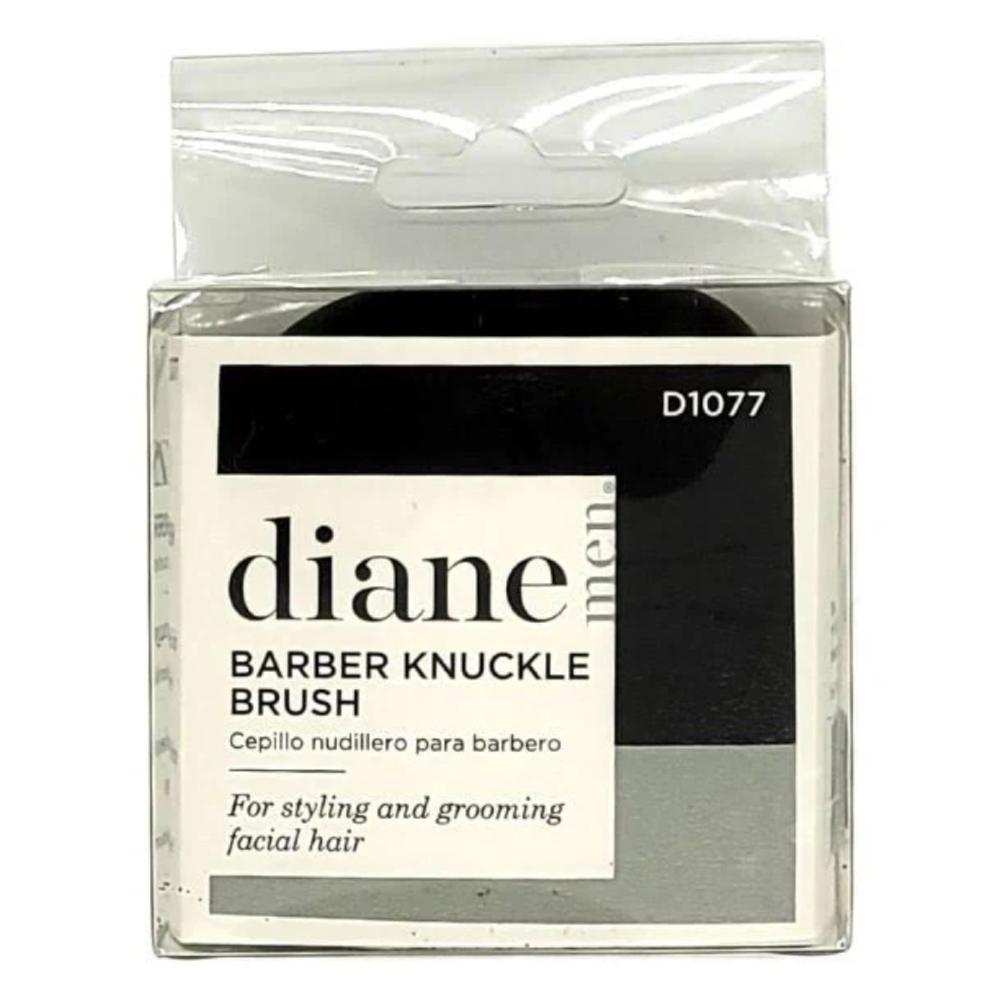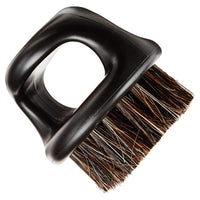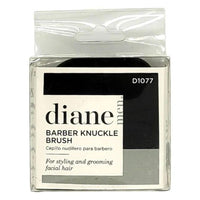 Diane Barber Knuckle Brush
Premium boar bristles create a brush that provides complete hair management and applies natural conditioning oils equally to all hair.
Designed to optimize the performance of any professional hairdresser and/or stylist.
Perfect for personal hair care, especially for travel and commuting needs.
For styling and grooming facial hair.
SUPPLIES MADE EASY
We've run salons and distributed professional beauty supplies to professionals for over 25 years. Over the years we've continued to improve our process to provide a painless way to help professionals with their business. At Stockjoy our goal is to reduce the time spent thinking about supplies to allow you, the professional, to focus on your relationships with your clients.