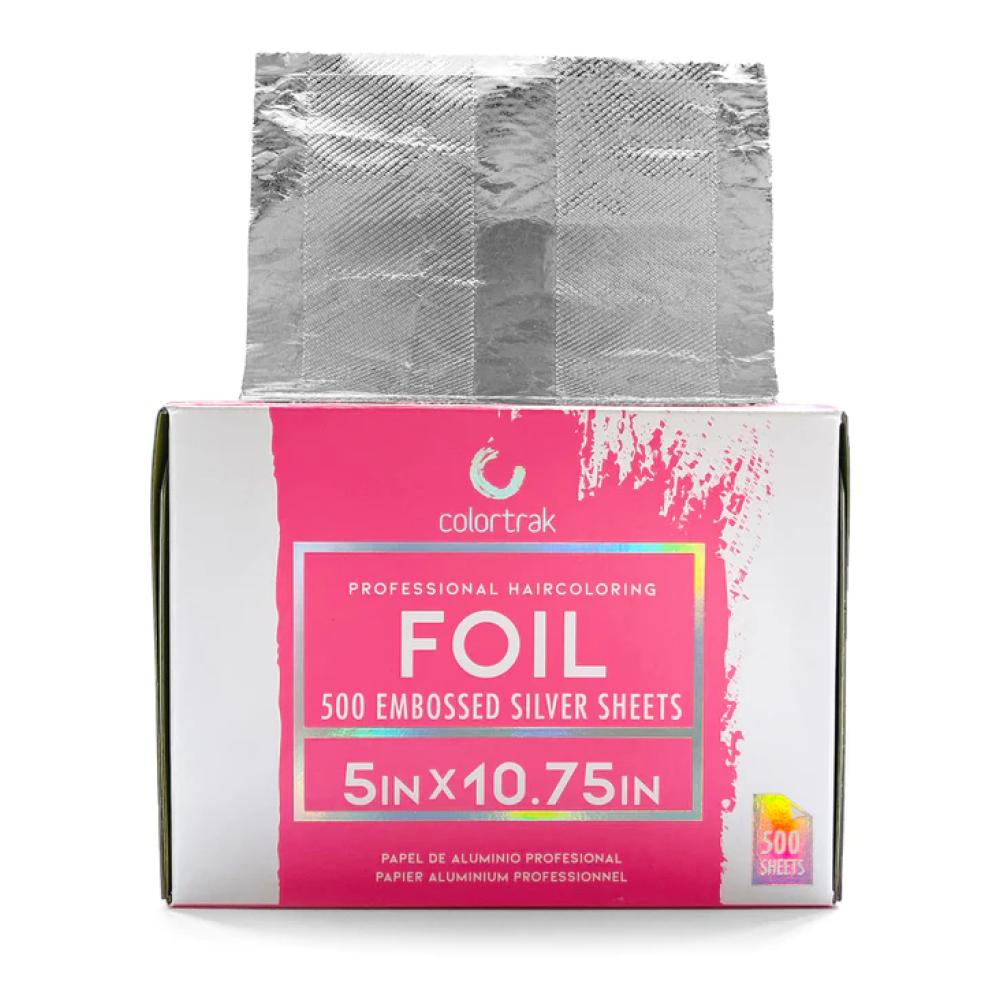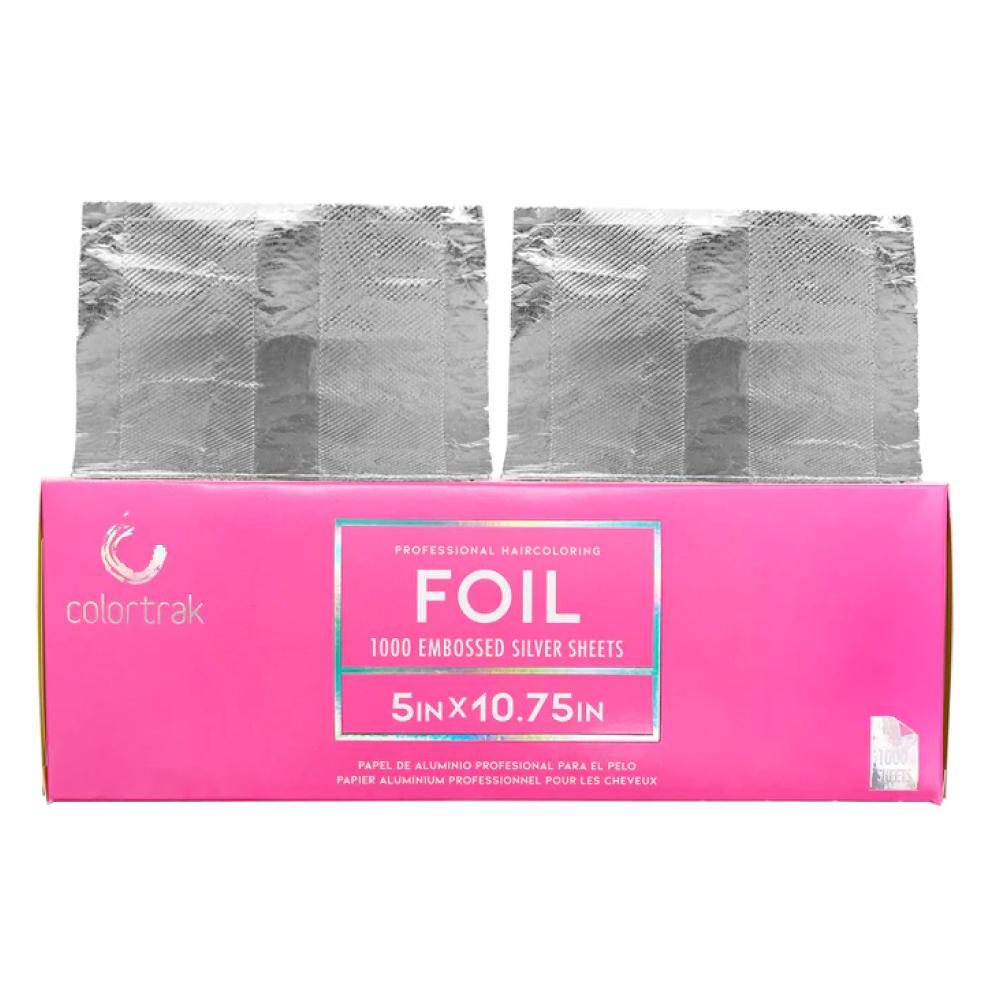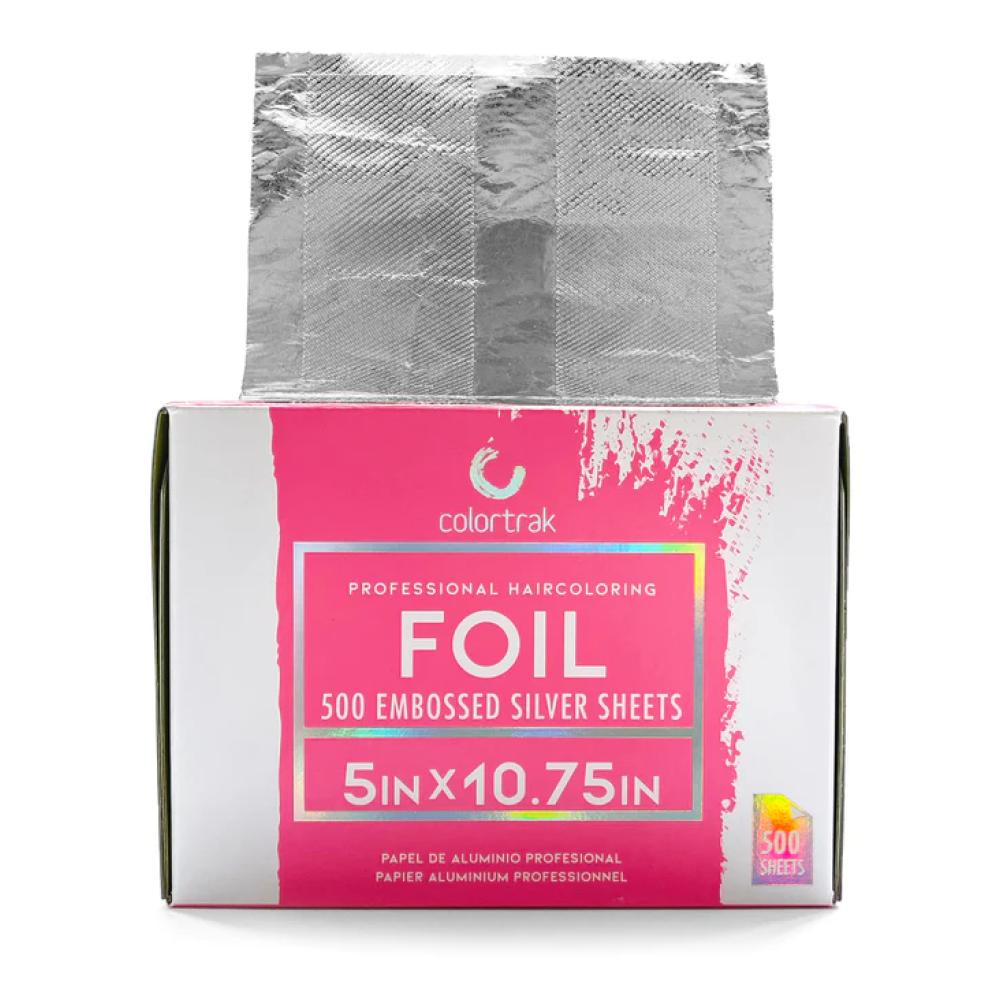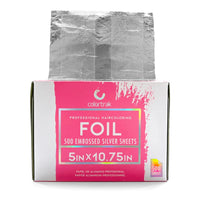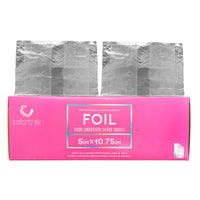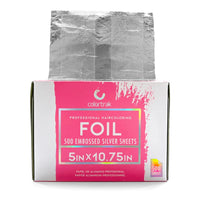 ColorTrak Pop Up Foil - Silver
ECONOMICAL POPUP IN BULK: 5 x 10.75 inch silver hair foil sheets are pre-cut ready to use. The popup foil by Colortrak provides hair coloring foils in bulk at a great price, with each box containing 500 or 1000 pre-cut hair foil sheets.
CONVENIENT POPUP DISPENSER BOX: This Highlighting Foil is packed "popup style" in one convenient box for easy dispensing, pre-cut and ready to use.
SUPPLIES MADE EASY
We've run salons and distributed professional beauty supplies to professionals for over 25 years. Over the years we've continued to improve our process to provide a painless way to help professionals with their business. At Stockjoy our goal is to reduce the time spent thinking about supplies to allow you, the professional, to focus on your relationships with your clients.