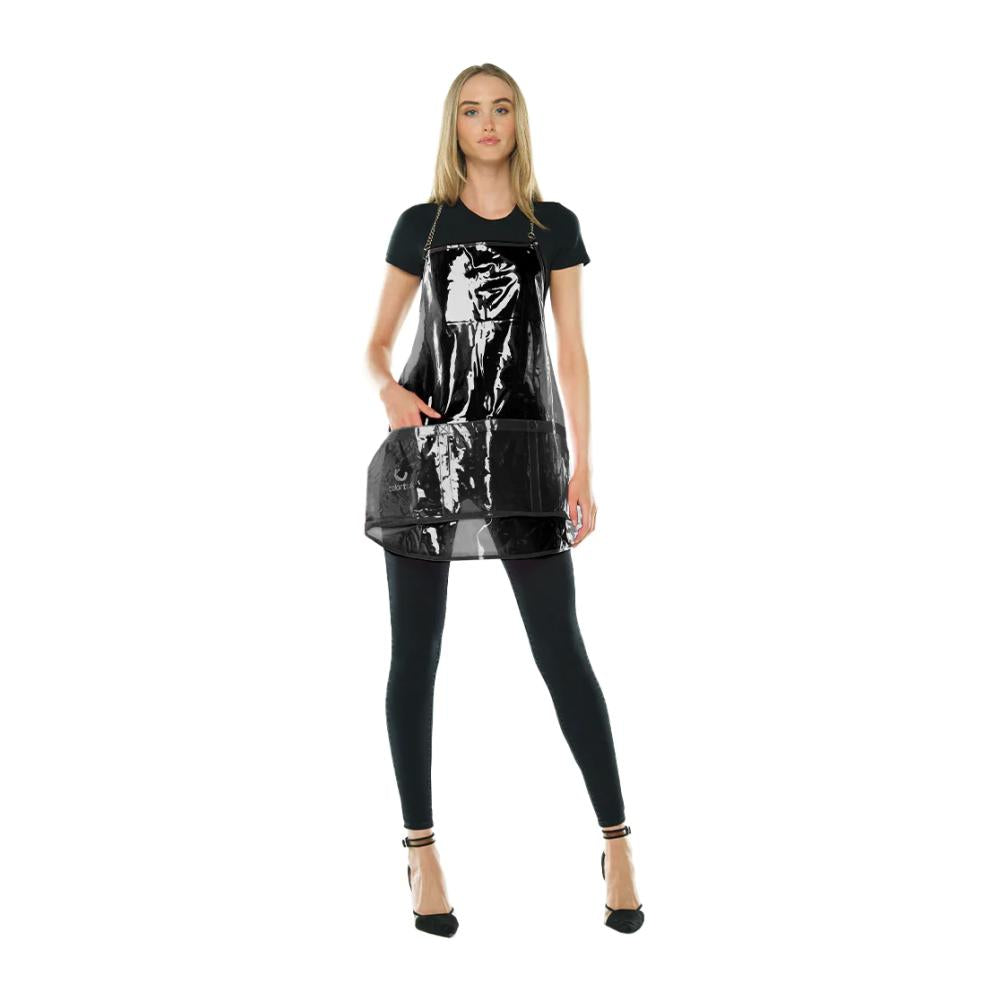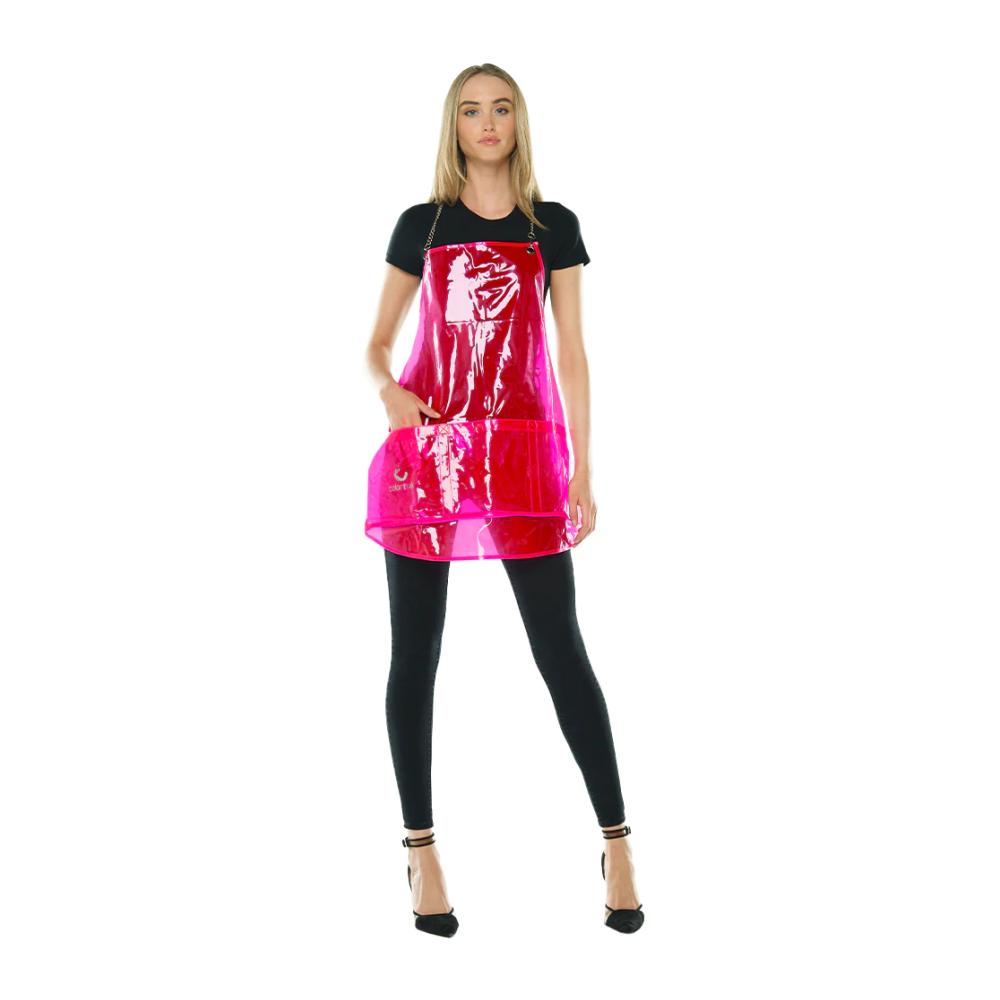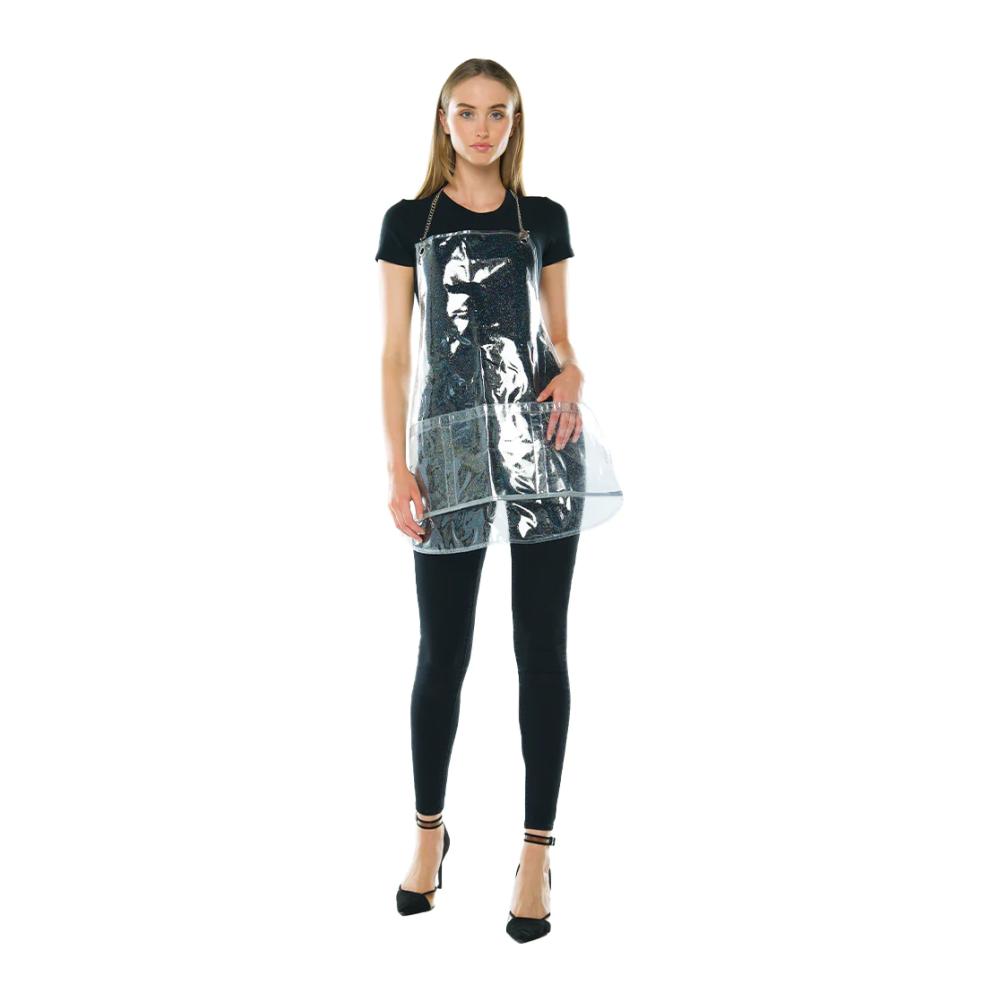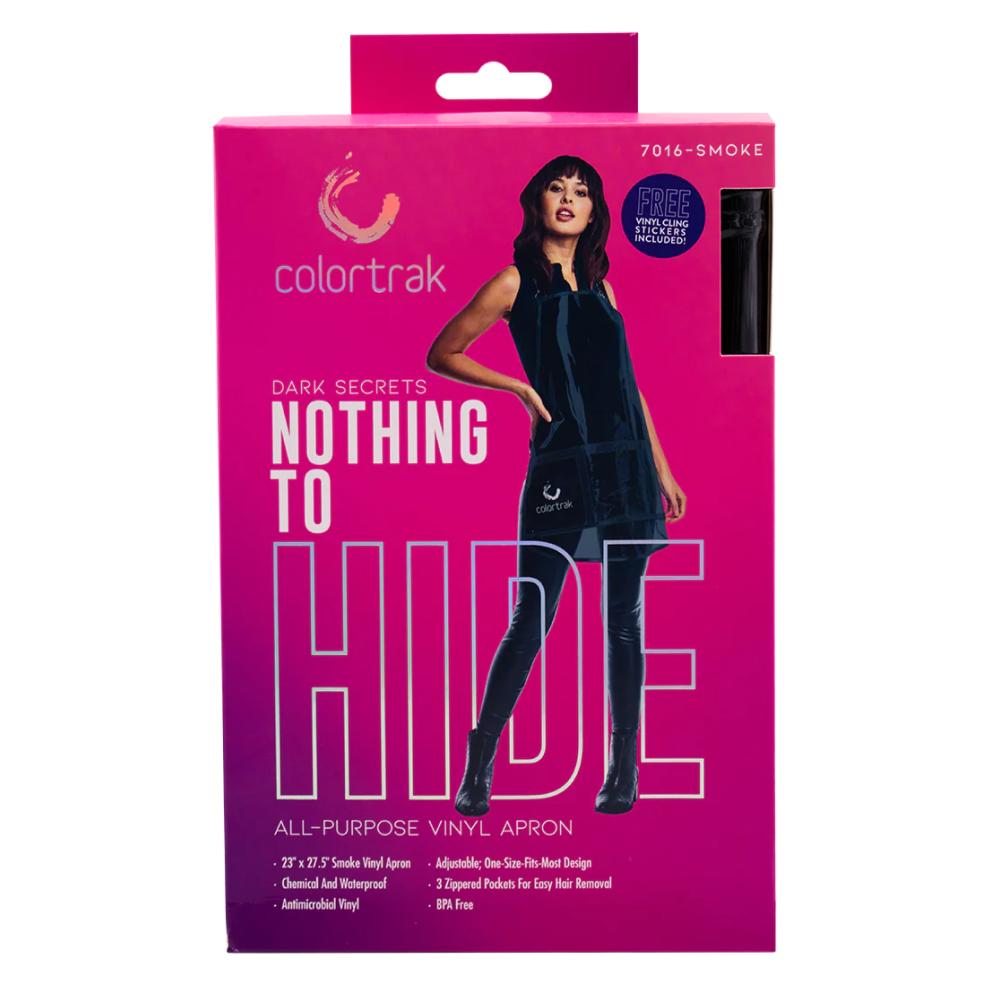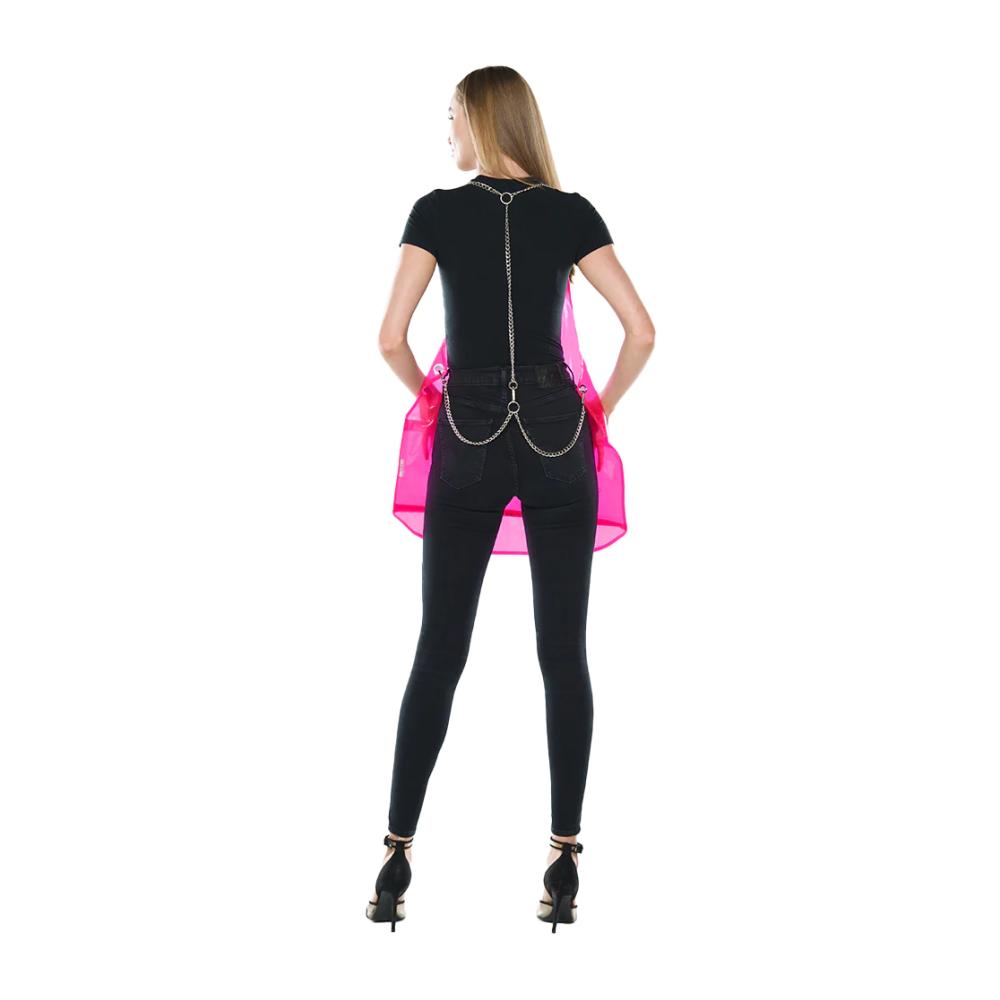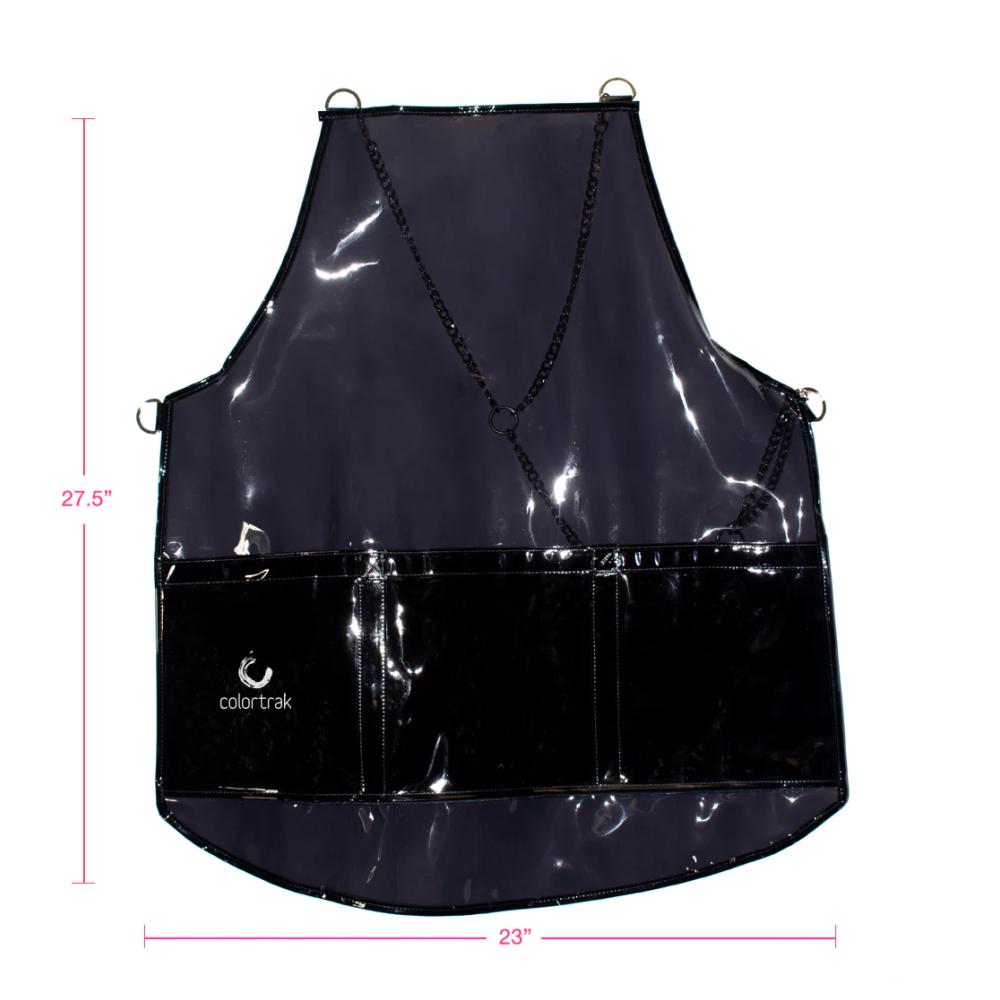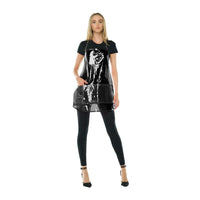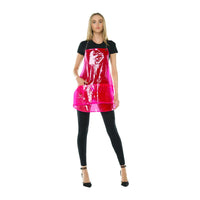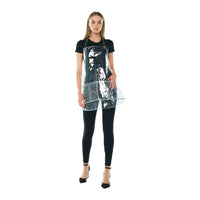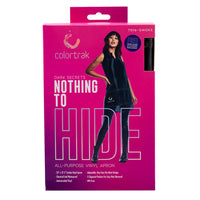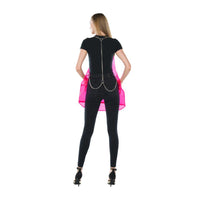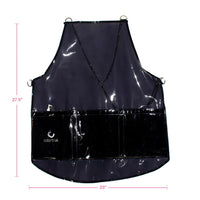 Colortrak Nothing To Hide Apron
The Nothing to Hide Apron is designed to prevent stains with style! The apron also features adjustable chains that fit various body types and easy-to-clean antimicrobial material.
Fashionable and lightweight
Chemical and waterproof
Removable vinyl cling stickers
Adjustable chains: One-size-fits-most-design
Three zippered pockets for easy hair removal
BPA free
Clean and sanitize easily
23" W x 27.5" L
SUPPLIES MADE EASY
We've run salons and distributed professional beauty supplies to professionals for over 25 years. Over the years we've continued to improve our process to provide a painless way to help professionals with their business. At Stockjoy our goal is to reduce the time spent thinking about supplies to allow you, the professional, to focus on your relationships with your clients.