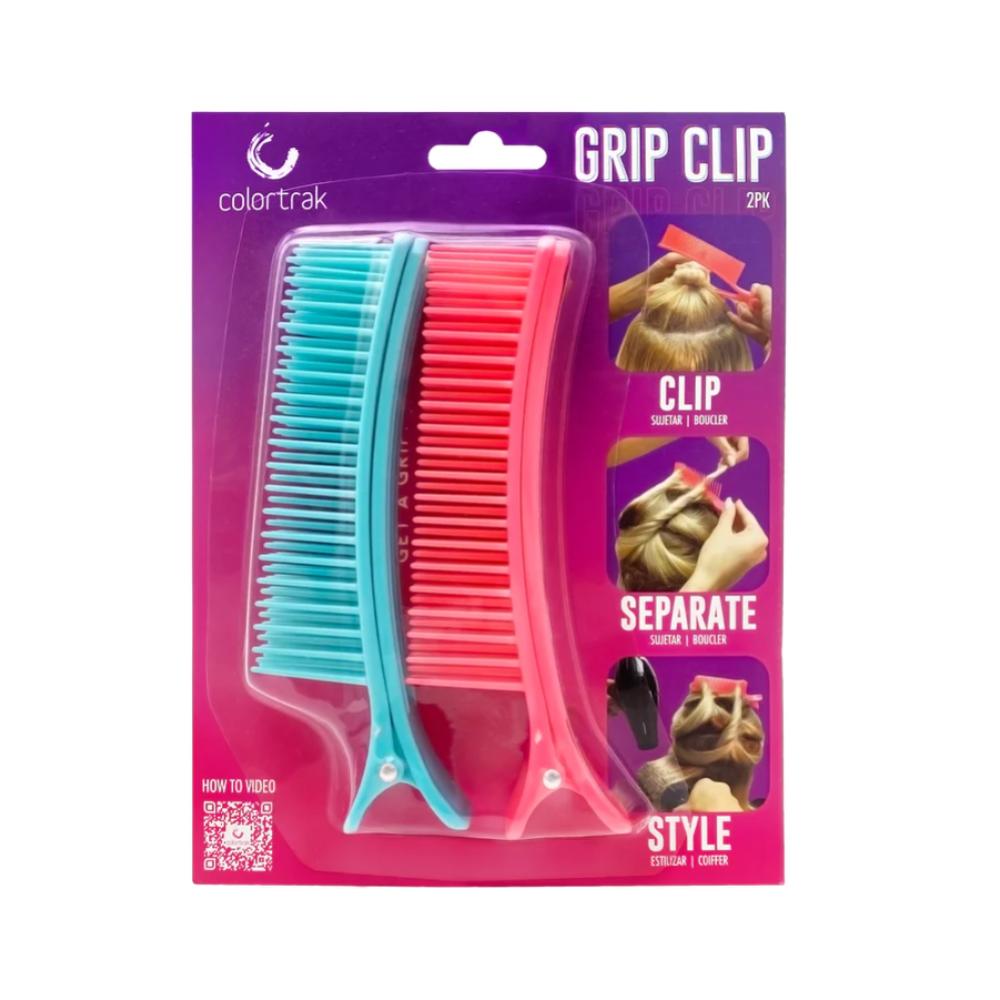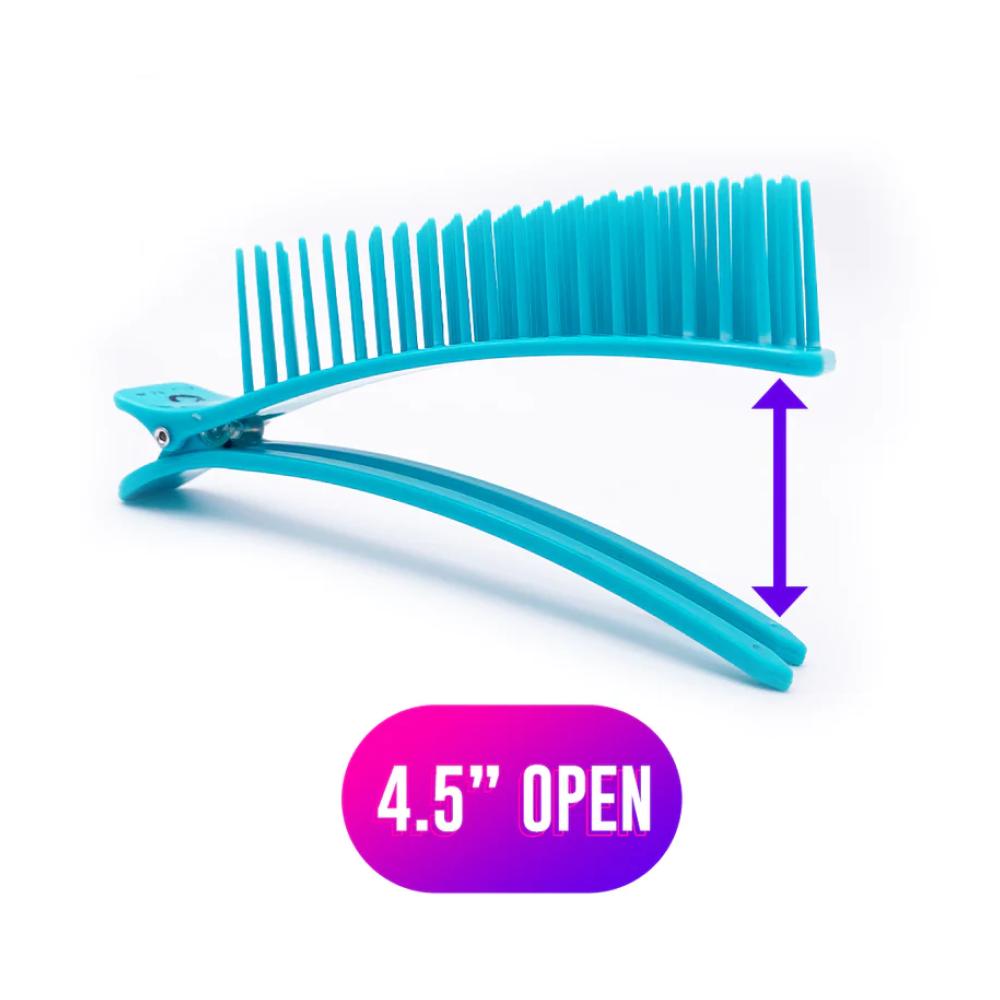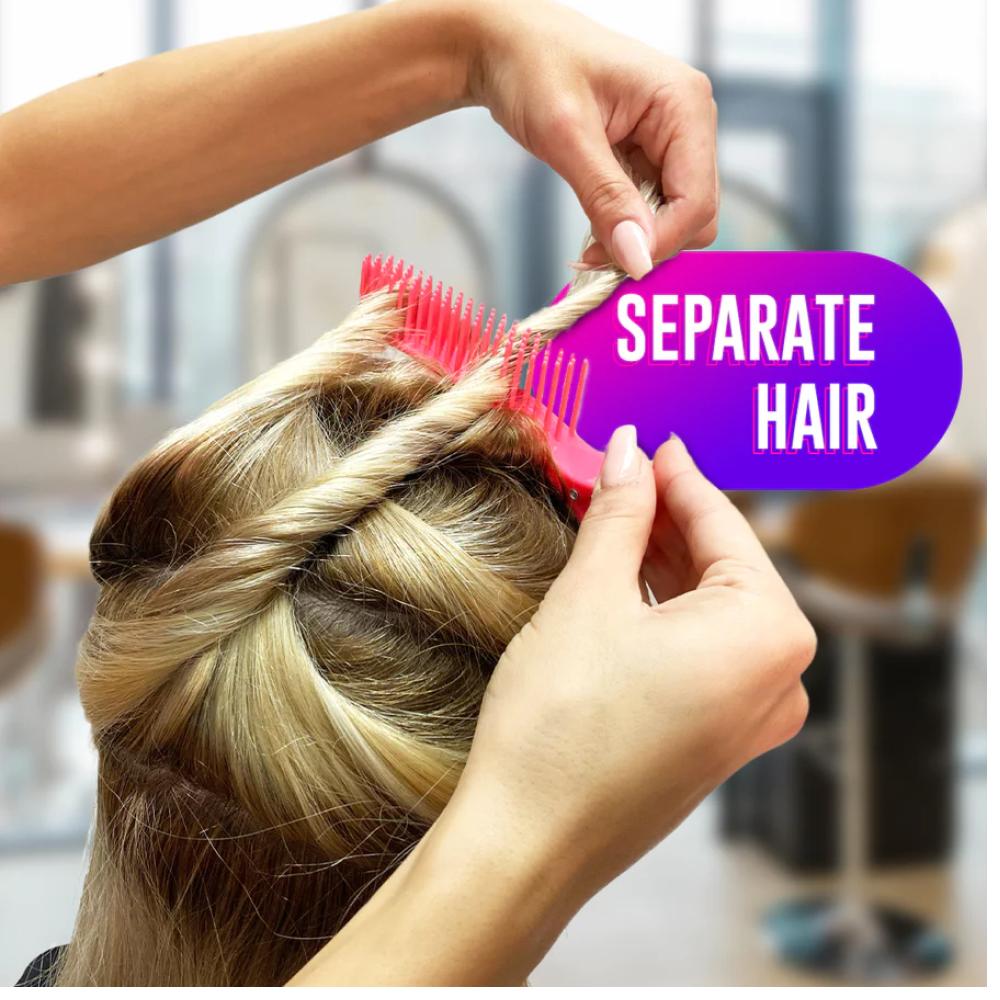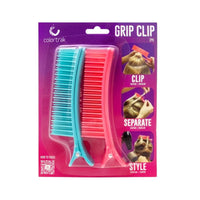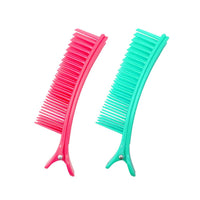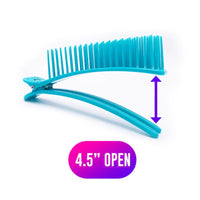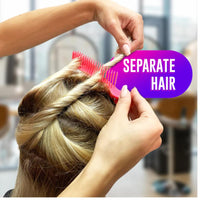 Colortrak Grip Clips- Pink and Teal - 2 Pack
This innovative clip makes quick work of sectioning, so get a grip, and get creative!
Pack of two clips
Brush-like top half
Bottom half of clip acts as a true sectioning clip
Created to section hair quickly and efficiently
SUPPLIES MADE EASY
We've run salons and distributed professional beauty supplies to professionals for over 25 years. Over the years we've continued to improve our process to provide a painless way to help professionals with their business. At Stockjoy our goal is to reduce the time spent thinking about supplies to allow you, the professional, to focus on your relationships with your clients.