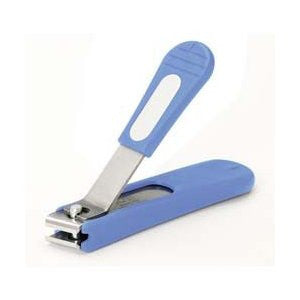 Mehaz Professional Wide Jaw Toenail Clipper (668)
Heavy-duty wide jaw toenail clipper with patented design to cut thicker toenails. Straight blade is ergonomically designed at an angle for ease of use and to better treat ingrown and thicker toenails. Stainless Steel implement can be safely disinfected without rusting. Remove clipping catcher prior to disinfecting. If immersing implement in liquid, use a solution that is safe for metal and plastic.
SUPPLIES MADE EASY
We've run salons and distributed professional beauty supplies to professionals for over 25 years. Over the years we've continued to improve our process to provide a painless way to help professionals with their business. At Stockjoy our goal is to reduce the time spent thinking about supplies to allow you, the professional, to focus on your relationships with your clients.