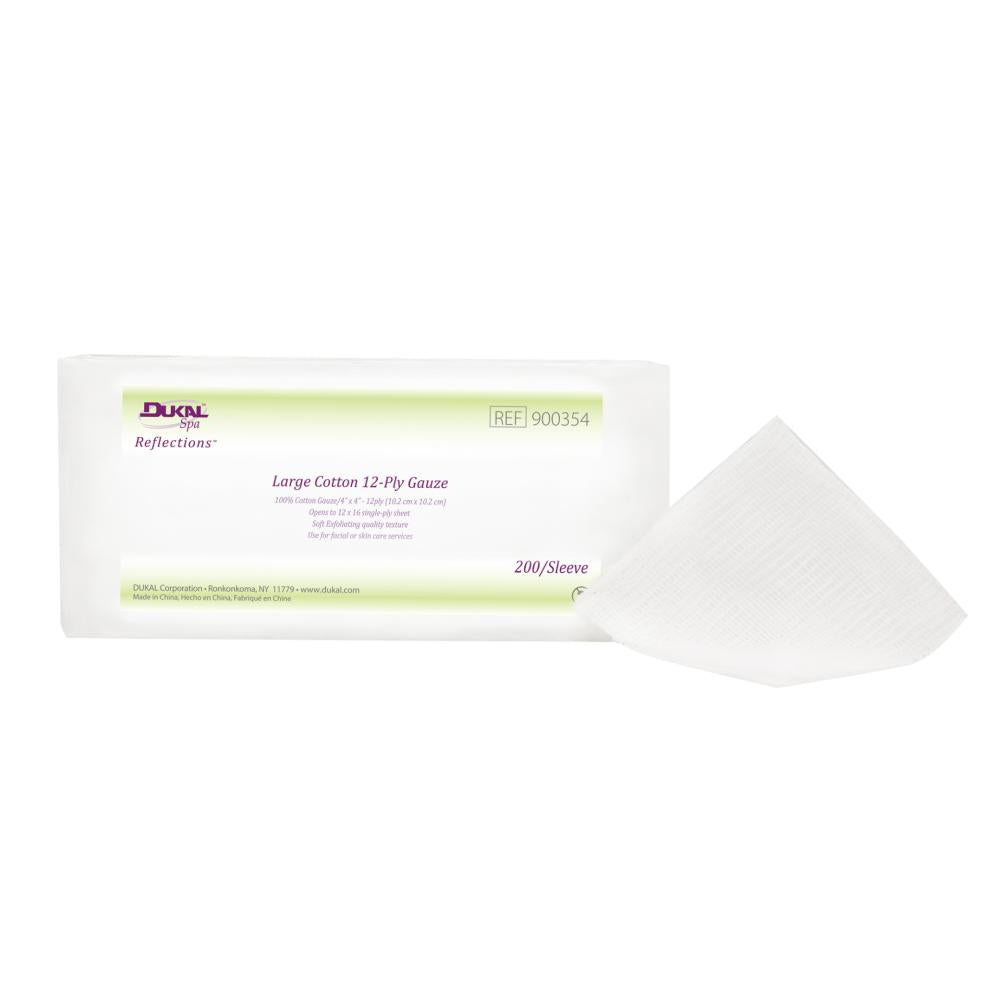 Dukal Reflections Large Cotton Gauze 4" x 4" - 200ct
Soft exfoliating quality texture and can be used for facials and all skin care services.
Made of 100% Cotton
4" x 4"
Opens to 12" x 16" single-ply sheet
200 pack
SUPPLIES MADE EASY
We've run salons and distributed professional beauty supplies to professionals for over 25 years. Over the years we've continued to improve our process to provide a painless way to help professionals with their business. At Stockjoy our goal is to reduce the time spent thinking about supplies to allow you, the professional, to focus on your relationships with your clients.